The following instructions will show you how to disable the Connect User Window that pop-up when a non-GateKeeper login is detected.
How to disable the Connect User Window.
1. Log into your GateKeeper Hub instance using your Hub URL.
2. Click "Sign In"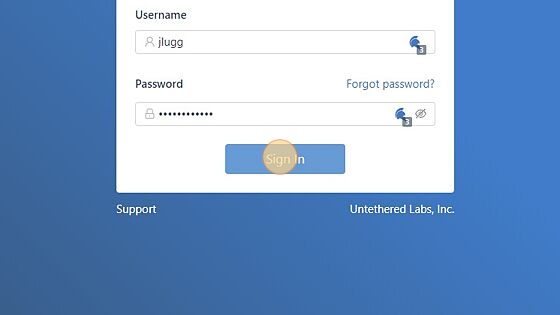 3. Click "Groups & Settings"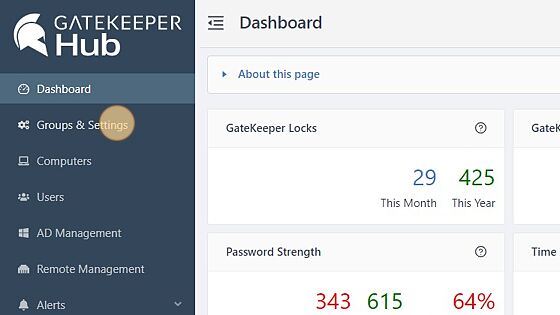 4. Choose a Group and click the "Manage Settings" button.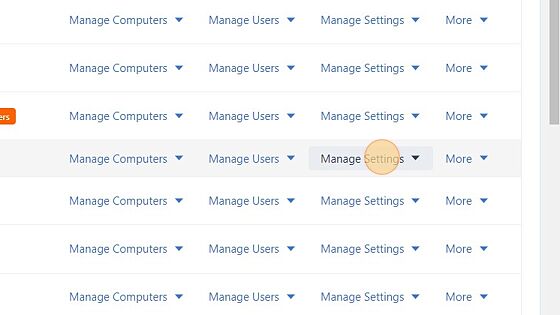 5. Click "Update Settings"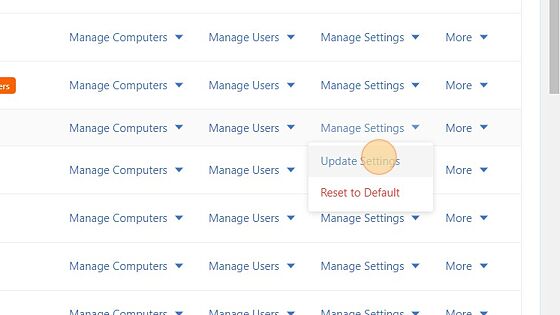 6. Click "ADVANCED SETTINGS"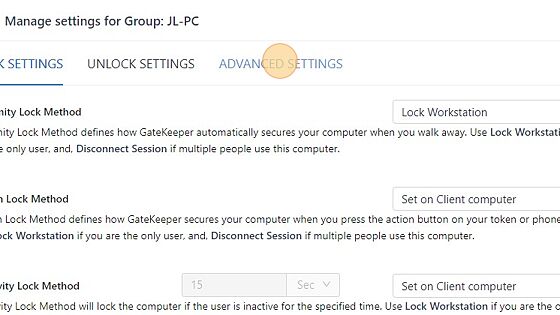 7. Toogle the " Show Connect User Window" switch to "OFF."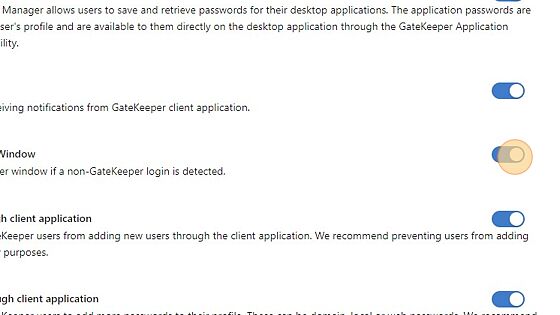 8. Scroll down to the bottom of the page and click "Save Changes." Done!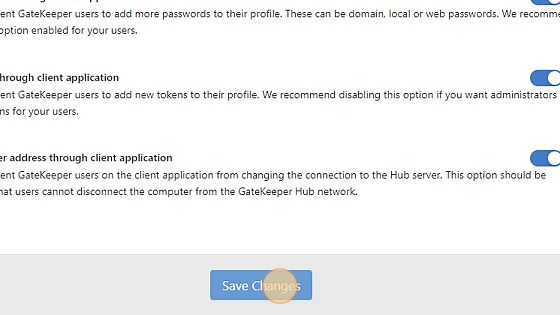 For any additional questions or concerns regarding proximity settings, computer locking, credential management, or compliance, please contact GateKeeper Enterprise support using the Support Ticket form on https://gkaccess.com/support/ or email support@gkaccess.com.
----------------------------------------------------