How to Adjust Signal Quality Bias on GateKeeper Hub.
1. Log into your GateKeeper Hub using your GateKeeper Hub URL.
2. Click "Groups & Settings"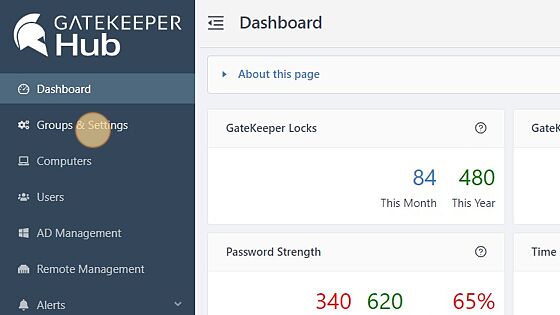 3. Choose a Group and click the "Manage Settings" button.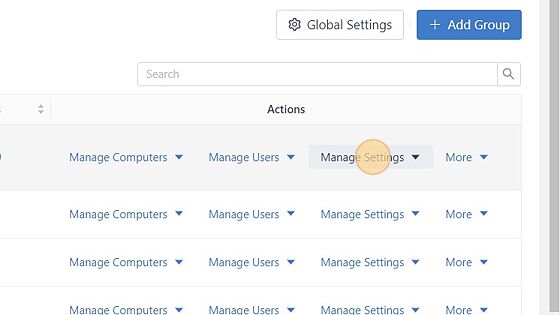 4. Click "Update Settings"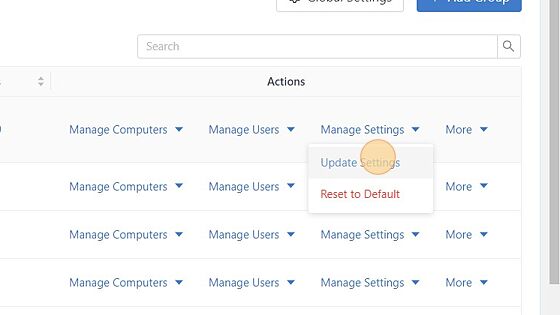 5. On the pop-up window, click the "Lock Settings" tab.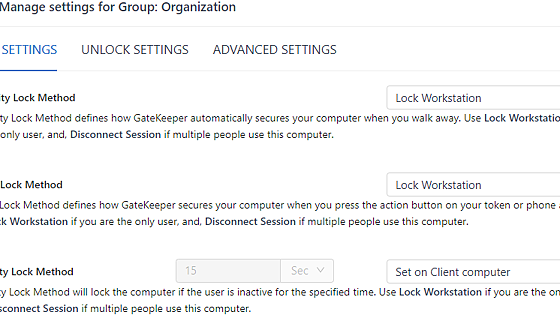 6. Scroll down until you see the "Signal Quality Bias Factor" setting, and select a setting from the dropdown menu.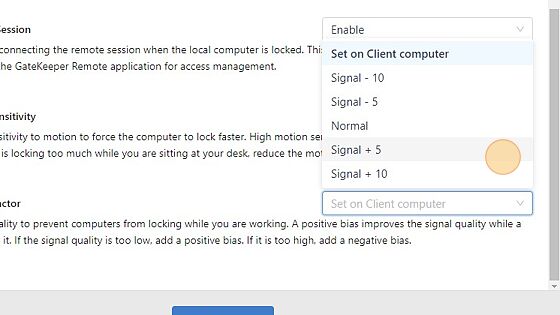 7. Click "Save Changes." Done!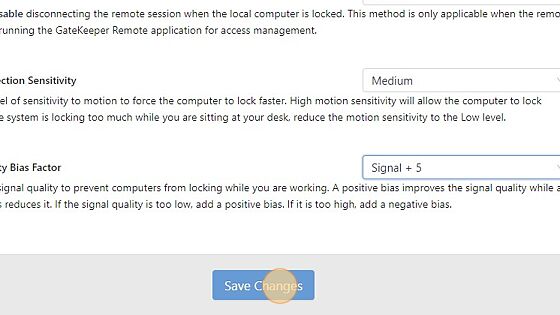 If you have any further questions, IT problems that need to be addressed, or compliance problems that need to be solved, please visit www.gkaccess.com or contact us at info@gkaccess.com or (240) 547-5446 to see how GateKeeper Enterprise can automate digital security for your end-users and admins.
--------------------------