How to Set up Automatic Password Recycling in GateKeeper Hub
1. Navigate to your GateKeeper Hub website and log in.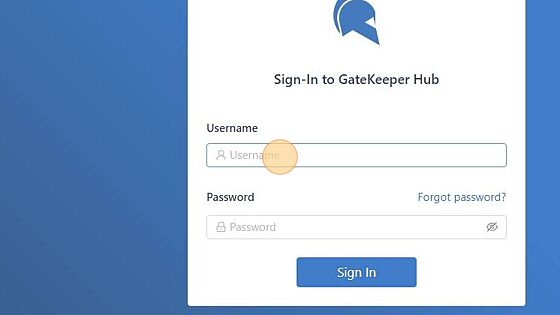 2. Click "AD Management." Note: Only Hub Administrators will be able to access this page. Also, you must have connected your On-Premise or Azure Active Directory to GateKeeper Hub.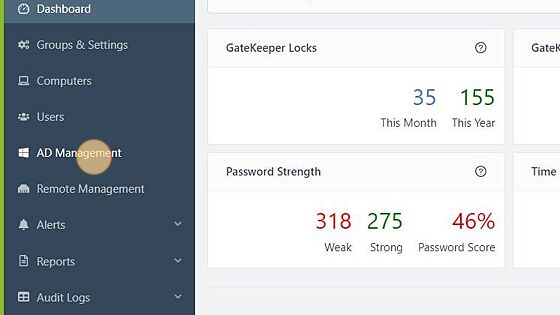 3. Make sure your AD is connected, and GateKeeper Hub has READ AND WRITE access to it. Click on the "Auto-Update" option if you want to set password complexity rules.
4. Choose your Password Auto-Update Options.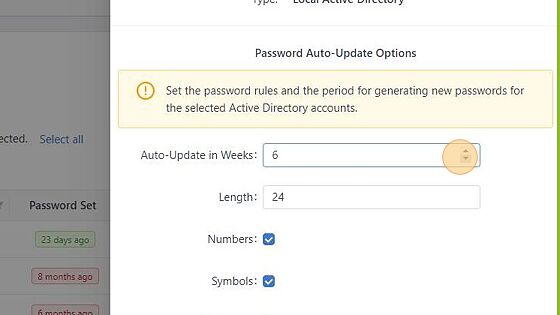 5. Click "Save Recycle Options."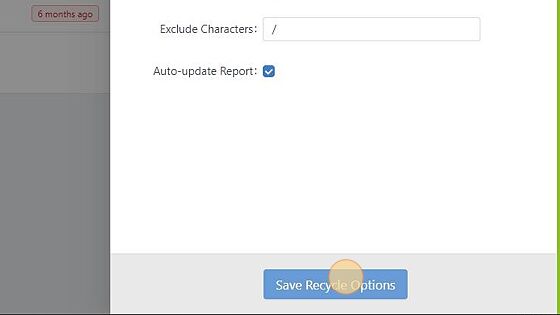 6. Confirm that you do want to set the auto-update options.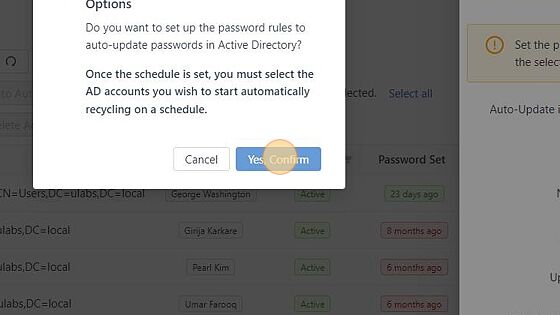 7. Choose the AD Accounts that you would like to add to the Auto-Update list.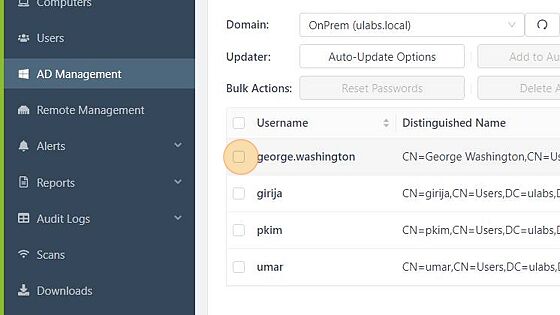 8. Click "Add to Auto-Update."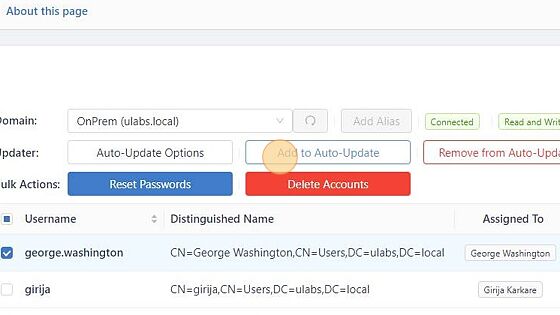 9. Verify that none of the items in the list apply. Once GateKeeper Hub starts updating the AD passwords automatically, your users will lose all knowledge of their passwords.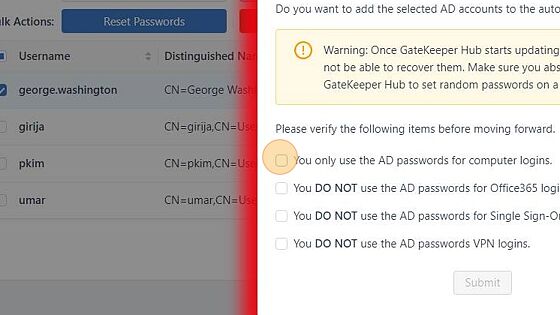 10. Click Submit to confirm that none of the items apply to the chosen AD accounts.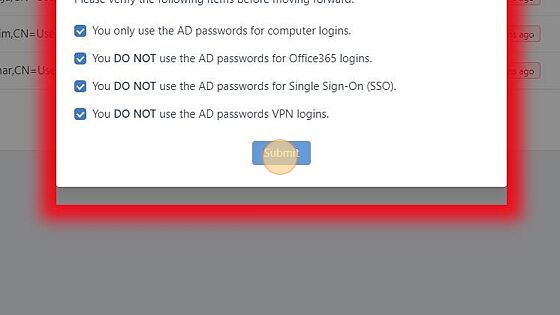 11. Validate your GateKeeper Hub password to enable Auto-Update for the chosen AD Accounts.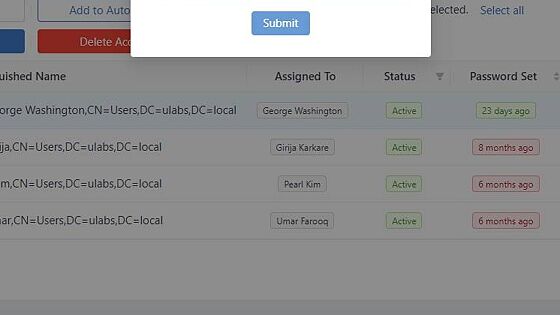 12. The AD accounts you chose to add to the auto-update list will now show the Auto-Update status as ENABLED.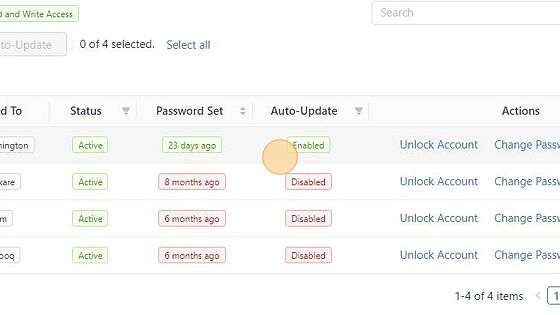 For any additional questions or concerns regarding proximity settings, computer locking, credential management, or compliance, please contact GateKeeper Enterprise support using the Support Ticket form on https://gkaccess.com/support/ or email support@gkaccess.com.
-------------------------------------------------------------------------------------------------------------------------------------------