How to see why the GateKeeper locked the computer from the desktop Client app.
GateKeeper Activity Logs. Audit information for this computer for the last 7 days is shown on this page. Requires the GateKeeper Enterprise Client software v3.12.32 and later.
1. Open your GateKeeper desktop client app.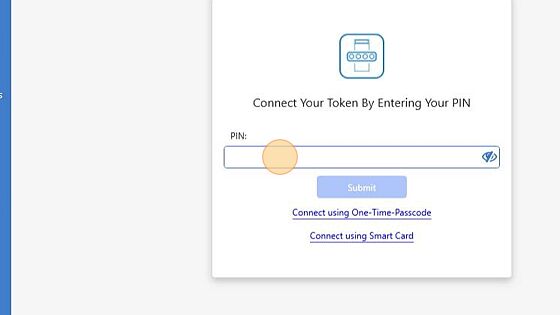 2. Enter your GateKeeper token's PIN.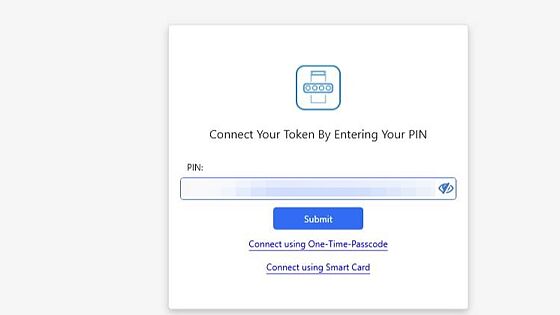 3. Click "Logs"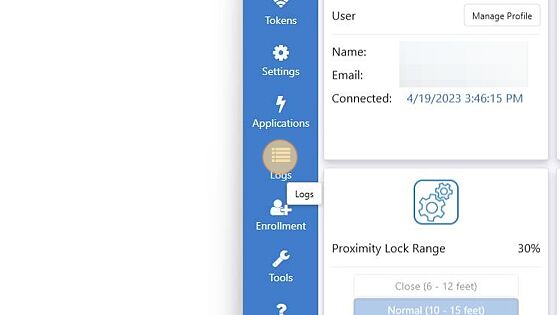 4. Go to Search bar.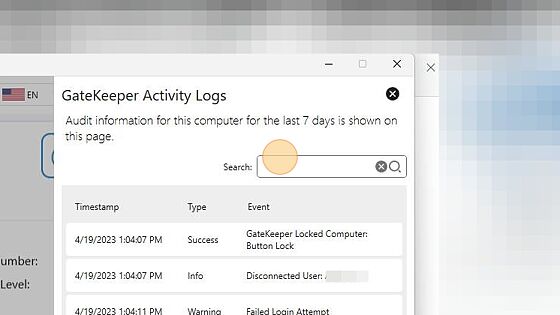 5. Type "locked" and you will see the reason your computer locked.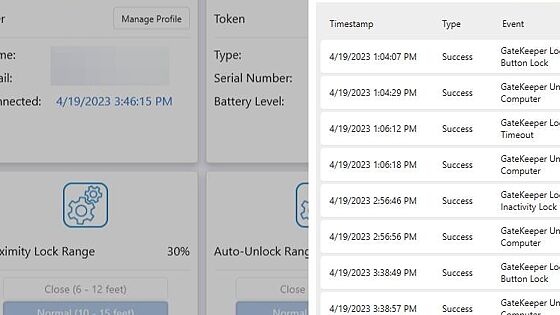 For any additional questions or concerns regarding proximity settings, computer locking, credential management, or compliance, please contact GateKeeper Enterprise support using the Support Ticket form on https://gkaccess.com/support/ or email support@gkaccess.com.