How to Set Up Two-Factor Authentication with GateKeeper Hub?
1. Log in to the GateKeeper Hub and click your profile on the top of the right corner.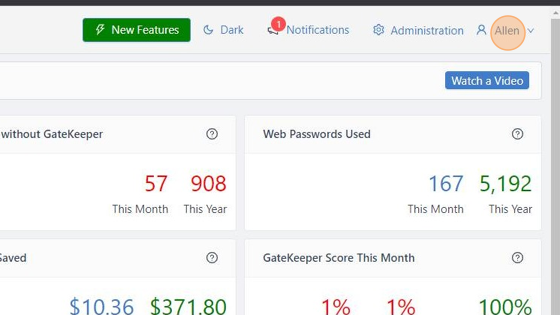 2. Click "Profile Settings".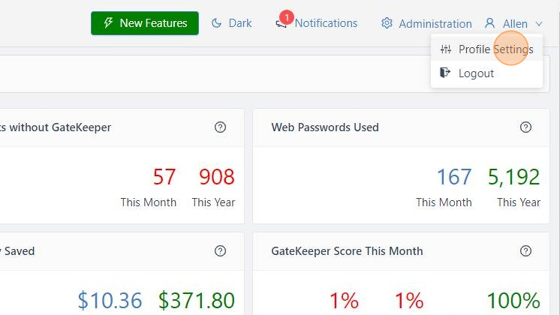 3. There are 2 different options to set 2FA.
  1) SMS
  2) OTP
4. If you want to get code to your phone, click "Add SMS 2FA".
5. Type your phone number and click "Send Text Message".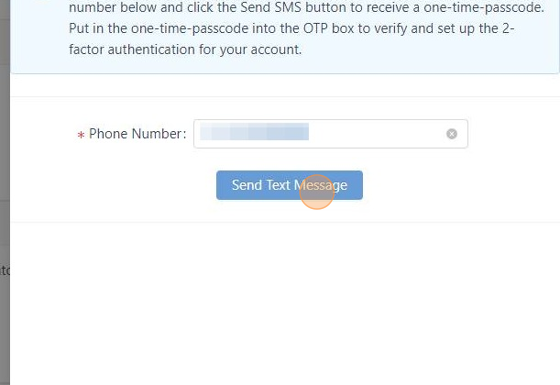 6. Type the One-Time Passcode you received. Then click "Confirm OTP Code".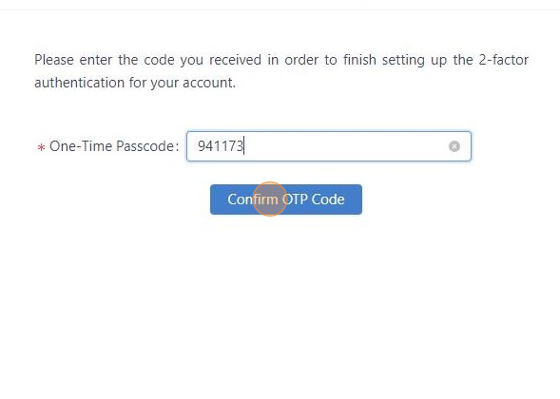 7. Now, you are Enabled 2FA with SMS.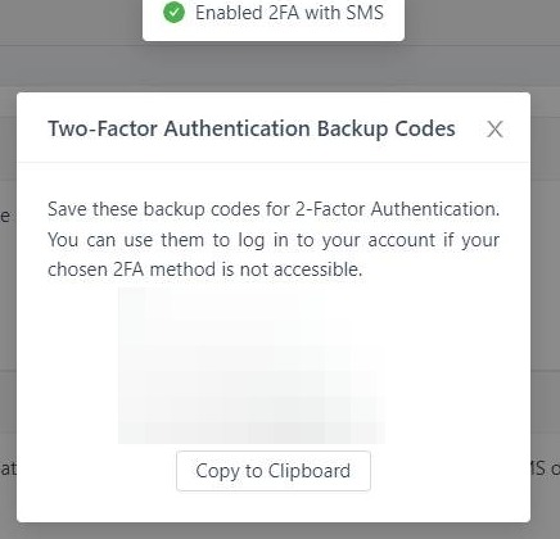 8. If you want to enable 2FA with Authenticator app such as Google Authenticator or Microsoft Authenticator, click Add Authenticator.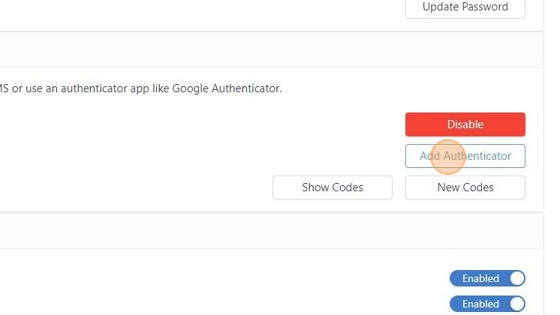 9. Scan QR code from the Authenticator and copy the SECRET Key.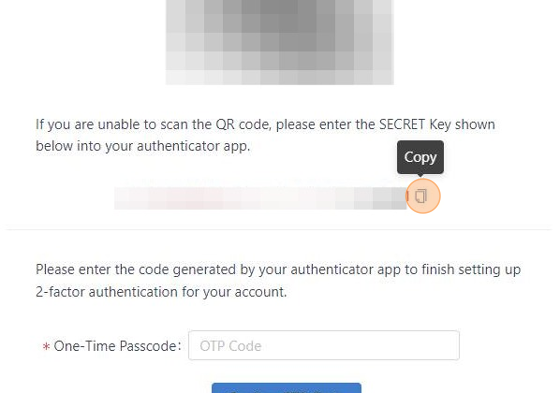 10. From your Authenticator, type the One-Time Passcode and click Confirm OTP Code.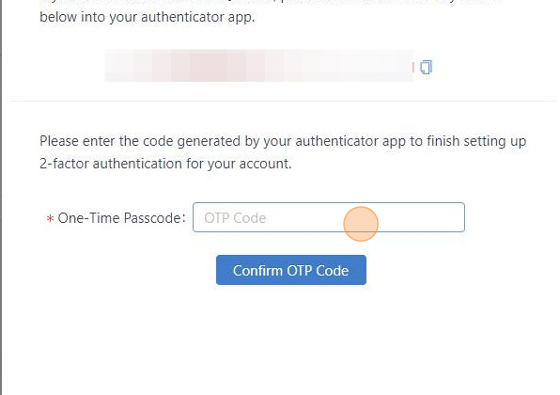 11. Now, you are enabled 2FA with Authenticator apps.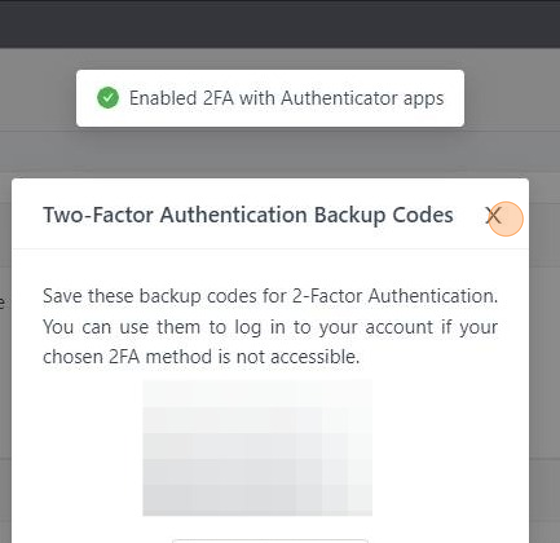 For any additional questions or concerns regarding proximity settings, computer locking, credential management, or compliance, please contact GateKeeper Enterprise support using the Support Ticket form on https://gkaccess.com/support/ or email support@gkaccess.com.