To view a specific user's account activity on the Hub, please follow the steps below:
1. Open Google Chrome/Firefox web browser.
2. Log in to the GateKeeper Hub and navigate to the Client Logs page.
3. At the top of the Client Logs page are the fields that you can use to assist in the search process.
The COMPUTERS category allows you to select which computers you want to view.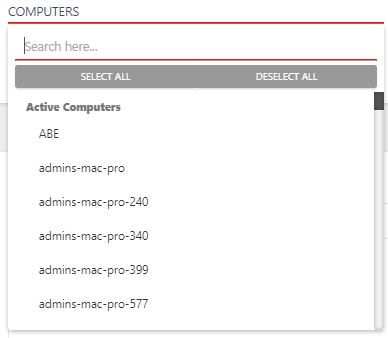 The INCLUDE USERS category lets you select which users you would like to view the activity of.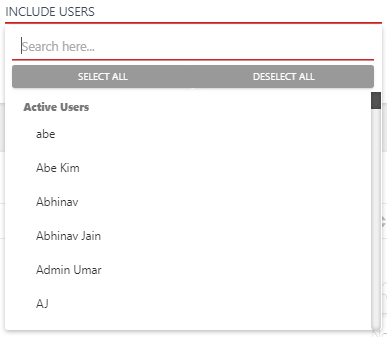 The EXCLUDE USERS category lets you select which users will NOT be included in your search.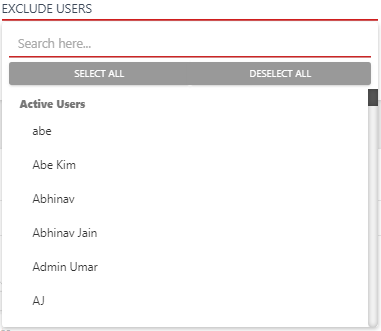 The EVENTS category lets you choose what type of activity you would like to view for the selected user(s).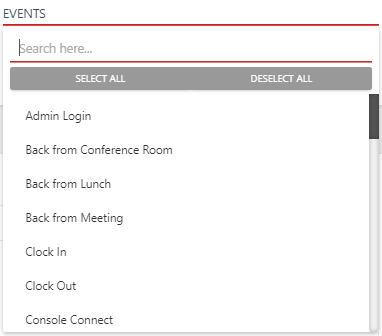 The START DATE and END DATE lets you select the date range of the activity data.
You can change the number of records you would like to view from the default 100 Records count.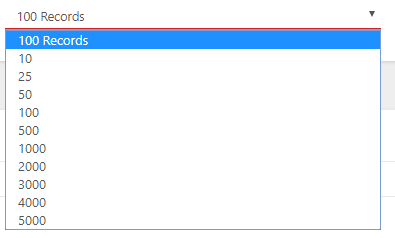 The activity details will be shown in the bottom half of the screen and display the Date of the activity, the Computer that the user used, the Domain associated with the activity, the Token used for the activity, and the type of Event that was performed by the user.
For any additional questions or concerns regarding proximity settings, computer locking, credential management, or compliance, please contact GateKeeper Enterprise support using the Support Ticket form on https://gkaccess.com/support/ or email support@gkaccess.com.
----------------------------
User history; How to see user's history User activity; See user activities; When did a user login to a computer?; What time did someone log in?; What time did they arrive at their computer?; What time did they leave their computer?; User logins and logouts record.; Record of logins and logouts; When did my team login?; When did my team logout?; User history details.;