How to enable the GateKeeper password manager in privacy mode in Firefox.
The following instructions will walk you through enabling the GateKeeper password manager in privacy windows for the Firefox web browser.
1. Open a Firefox web browser and click the "Extensions" icon.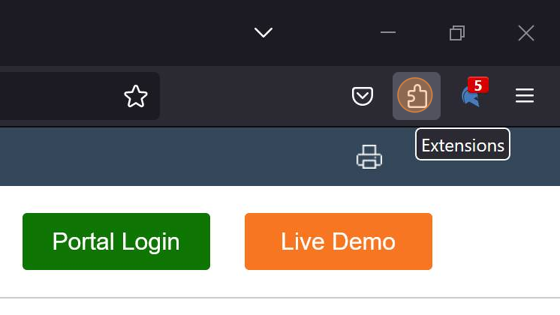 2. Click "Extensions".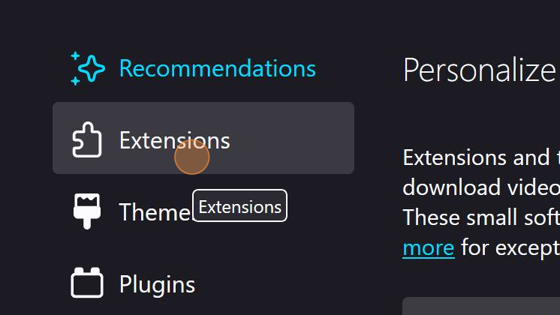 3. Click the "More Options" settings icon, then click "Manage".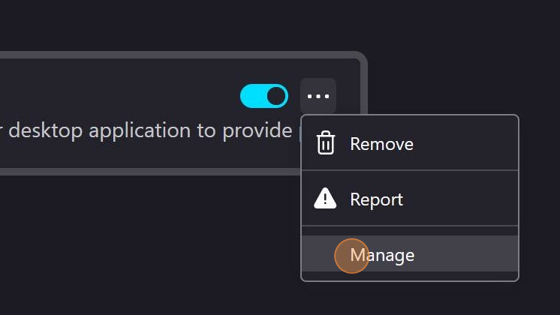 4. Click "Allow" under "Run in Private Windows". Done.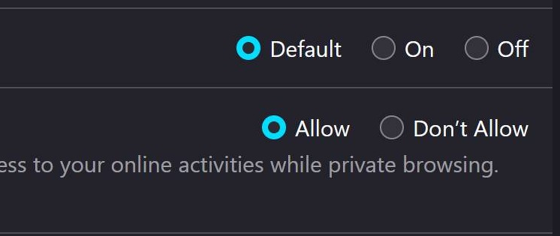 For any additional questions or concerns regarding proximity settings, computer locking, credential management, or compliance, please contact GateKeeper Enterprise support using the Support Ticket form on https://gkaccess.com/support/ or email support@gkaccess.com.
------------------------------------------
Incognito mode;