How to add a token to an existing user's account through the GateKeeper Hub
To assign a new key (token) to an existing GateKeeper Enterprise user through the Hub admin console, please follow the steps below:
1. Enter your GateKeeper Hub URL into your web browser.
2. Enter your Hub admin credentials and Click the "Sign In"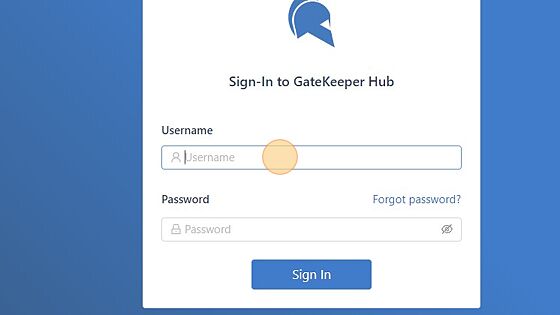 3. Click "Users"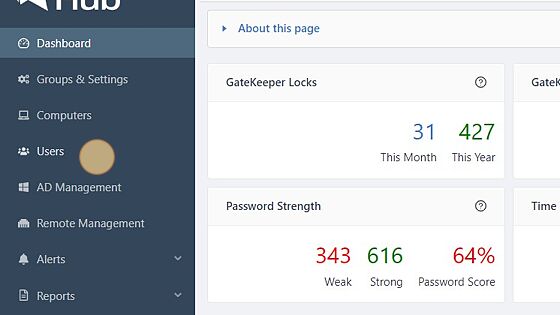 4. Choose users and click "Tokens"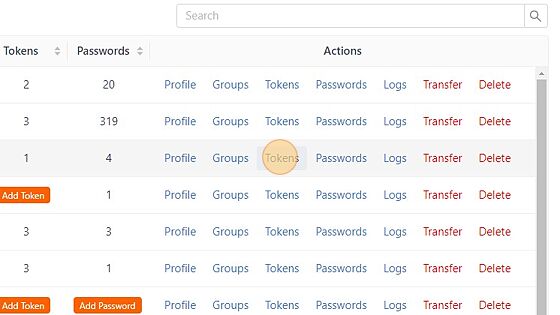 5. Click "Add Token"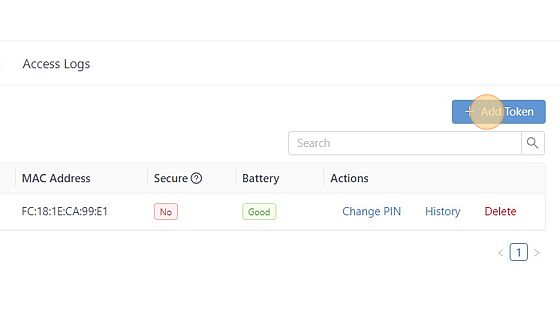 6. Click the "Serial Number" field.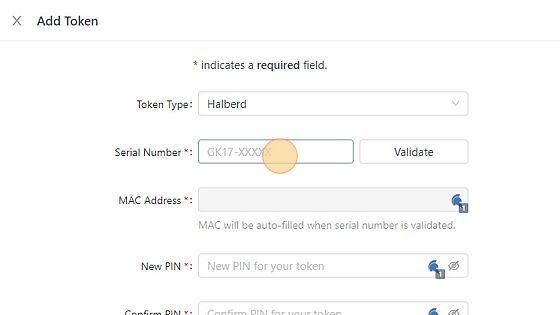 7. Enter your Token's serial number. How to find your serial number.
8. Click "Validate"
9. Click the "New PIN" field.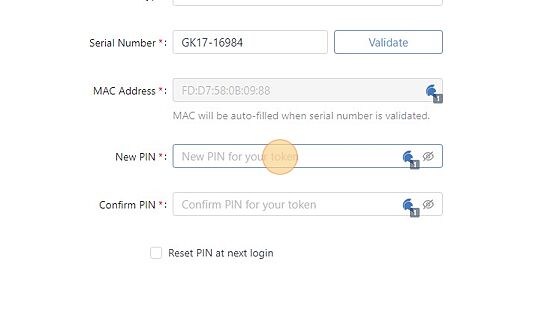 10. Enter the "Confirm PIN" field.
11. Click "Save Changes"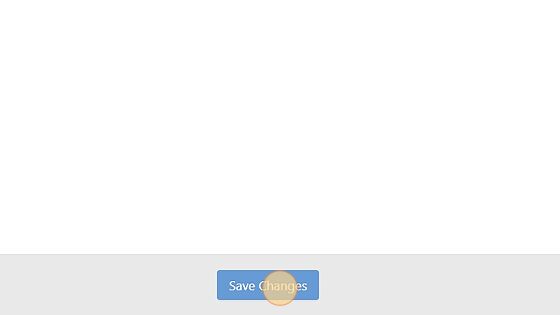 For any additional questions or concerns regarding proximity settings, computer locking, credential management, or compliance, please contact GateKeeper Enterprise support using the Support Ticket form on https://gkaccess.com/support/ or email support@gkaccess.com.
--------------------------------------------------------------------------------------------------------------------------------------------------------------
GateKeeper adding a key fob to someone; give someone a new key fob token; new employee key fob provisioning; provision new key fob; new GateKeeper Halberd key fob through server hub; give token; issue a token; distribute key fob; provision a new user; new employee provision; onboarding new employee; onboard new user; on-boarding new users with gatekeeper token key fobs;